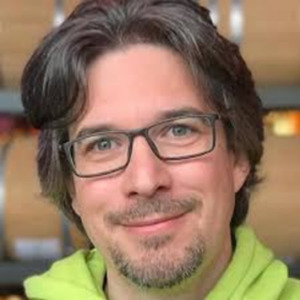 Tamas Varga
Co-Host of Core Sampler
Tamas Varga has hosted 51 Episodes.
April 23rd, 2020 | 12 mins 38 secs

gettoknowmvp

Tamas Varga continues his "Get to Know an MVP" series. In this episode, Tamas sits down with Mark Stiles

April 20th, 2020 | 12 mins 12 secs

gettoknowmvp

We're handing the reigns over to Tamas Varga for a new series! Get to know an MVP. In this first episode, the tables are turned and Tamas interviews Derek Dysart

November 15th, 2017 | 26 mins 24 secs

It's that time of year again where nominations for the Sitecore MVP program are open. We sit down with Tamas Varga from Sitecore's Technical Marketing team to talk about the history of the MVP program, what it is and what it isn't. Finally we detail out what Sitecore is looking for when they consider people for the MVP Program.